Today
after church, we had another Cooking With Kids afternoon. It's such a fun time for the kids and the adults enjoy themselves too! Today was all about hot dogs!
We made spaghetti dogs!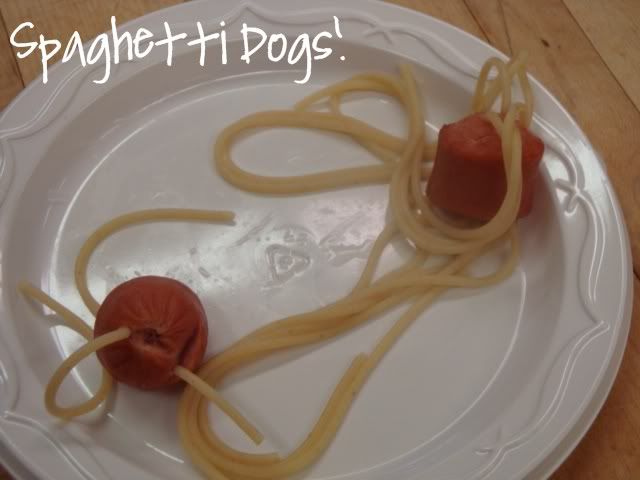 Hot dogs wrapped with bacon and smothered with brown sugar! These were soooo gooood!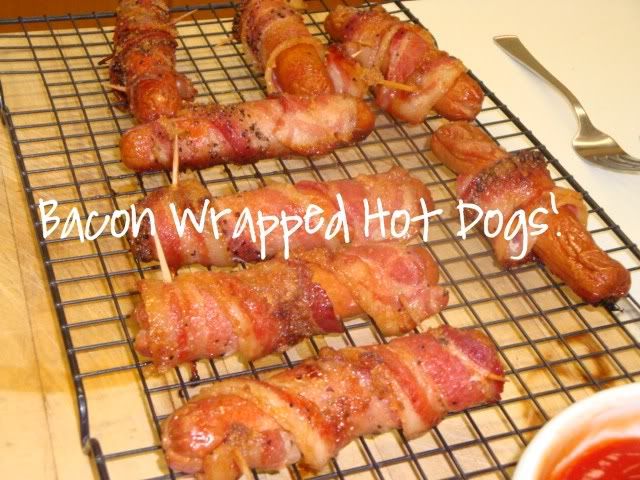 Here is Madelyn, taking a break from unwrapping Hershey kisses for some cookies we made, to slurp up some spaghetti! She said it was delicious!
Chef Felicia is trying her spaghetti dogs too! Yummy!