Being
the youngest of five does not exactly give you the opportunity to have a day to yourself. Today was Madelyn's special day! It was the first time she ever got to go to the fair without all of her siblings. She was excited indeed!
She visited the animals!

She checked out some pretty big pumpkins!

She saw a few super cool scarecrows!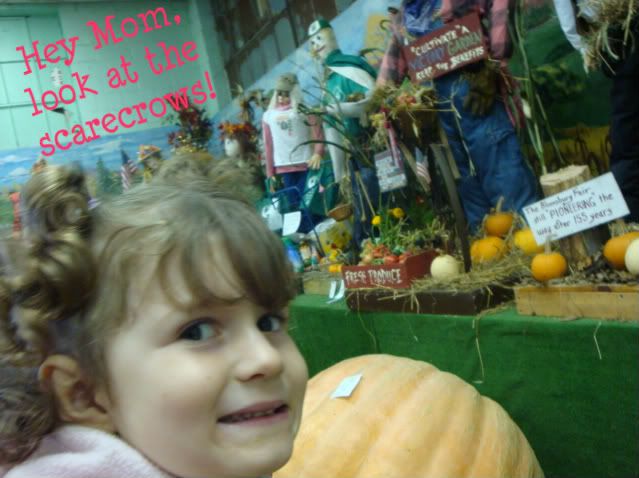 She played games!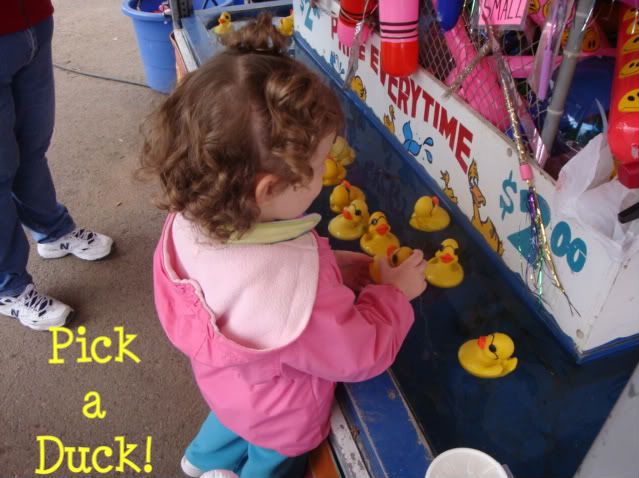 She picked prizes!

She had a tasty lunch!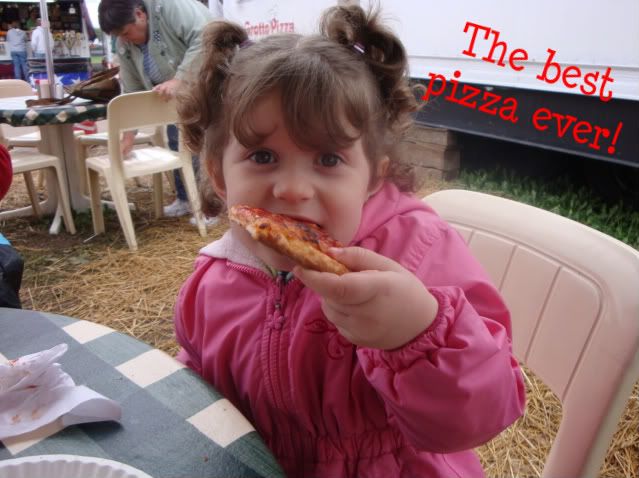 But most of all, she had a wonderful time!